Bliss Tiling, Floor & Wall Tiling Specialists
At Bliss Tiling Ltd, we've been providing customers with an expert tiling service since 1987. Since then we have been building a reputation for providing quality, professional workmanship and a prompt tiling service to all our clients.

Whether you want tiles fitting for your home or business, we can help. We can undertake any tiling project and our domestic tiling service extends to swimming pool tiles too!
Commercial Tiling
A professional, attractive and functional work space not only makes your business stand out for the right reasons but also creates a pleasant working environment for staff, boosting productivity. Whether it is for an office, hotel, commercial property or public place, Bliss Tiling can provide tiling options to fit your company's needs.
Construction & Contractors
Bliss Tiling provides a tile fitting service to construction companies, major contractors and sub-contractors across Norfolk, Suffolk, Cambridgeshire including David Wilson, Persimmon, Hopkins Homes and Carters. Fitting out new builds and renovations with kitchen, bathroom, wet room and floor tiling.

Call us to discuss your commercial tiling needs.

Telephone: 01508 571119 or Mobile: 07950 273851

Domestic Tiling
Don't let the range of tile styles, colours and designs make your head spin. Bliss Tiling can advise you on the best options for tiles in your home, ensuring the design will complement your surroundings perfectly.

Whether you are looking for floor or wall tiles, terracota or cermaic, Bliss Tiling will ensure your choice fits your home properly and gives the right impression. We can fit tiles in your kitchen, bathroom or wetroom and we offer a range of tiles to suit all budgets, contact us today to discuss your needs.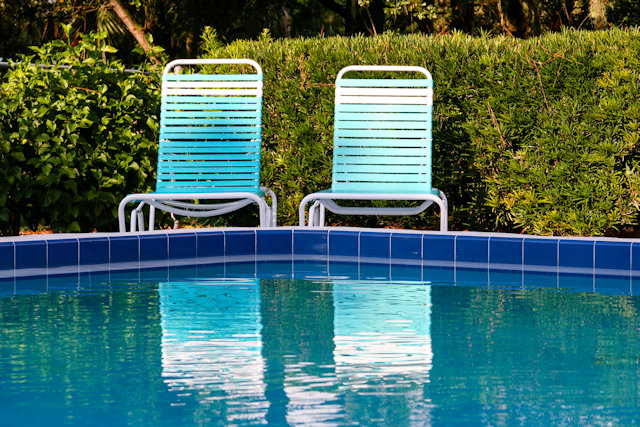 Swimming Pool Tiles
Installing a swimming pool is a luxury investment, make sure that the finish is perfect by having the pool tiles fitted by specialists. Bliss Tiling are experts in tile fitting and can advise, supply and fit specialist swimming pool tiles.
FREE, No Obligation Quotes
Contact Bliss Tiling today to talk through your tile requirements, for advice and for your FREE, no obligation quote.

Telephone: 01508 571119 or Mobile: 07950 273851